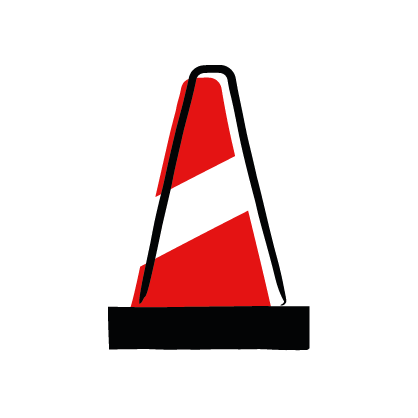 Covid-19 and first aid
You may be wondering how first aid might be affected by Covid-19 and how you and young people can put skills to use to support yourself, those closest to you and the community. The simple answer is to carry on using the lifesaving skills you have learned.
As you can imagine, during this difficult time people are more unsure about stepping forward and helping others, mostly as they are concerned about physical contact. Hopefully, we can offer some reassurance and helpful tips on how to make it as safe as possible.
First Aid for yourself and at home
All of the first aid learning on the First aid champions site is still applicable for yourself and those that you are currently coming into contact with on a regular basis at home.
First Aid out in the community
Most first aid is very simple and the steps to take in an emergency can be described or explained to an injured or ill person so they can help themselves. For example, if they are bleeding heavily, they can be asked to apply pressure to the wound with whatever they have available whilst 999 is called. If the person can help themselves then it is important to maintain social distancing by keeping 2 metres away.
If an individual needs help who you are concerned may have an infection, wherever possible encourage others who are not involved in helping to stay at least 2 metres away from the individual.
Young people should be encouraged to find an adult nearby that can assist, first aid actions can be explained to them from a safe distance.
If someone is so badly injured or ill that they are unable to help themselves it is even more important we step in and try to help if safe to do so. For example, not helping someone who is not responsive or not breathing will dramatically reduce their chance of survival but the risks to the first aider are low especially if good hygiene practices are followed*. Young people should not put themselves at risk and should find an adult to perform the first aid.
Wear a face mask if easily available and gloves and an apron if available.
Wash your hands after any contact with someone.
Following current government advice around handwashing is known to reduce the risk of infection. Wash your hands with soap and water for a minimum of 20 seconds or use hand sanitiser gel if water is not available.
Checking for breathing during Covid-19
When checking if a person is breathing do not listen or feel for breathing by placing your ear and cheek close to the person's mouth. Look for a rise and fall of their chest or stomach and normal breathing. If you are unsure, assume they are not breathing. Continue with first aid key actions.
Up to date information from the Resuscitation Council UK can be found here
Up to date information for first aiders from Public Health England can be found here
You can learn more about evaluating risk, keeping yourself safe and helping by calling 999 in our safety pages for primary and secondary learners.
*If you fall into one of the identified Covid-19 risk groups additional caution should be taken.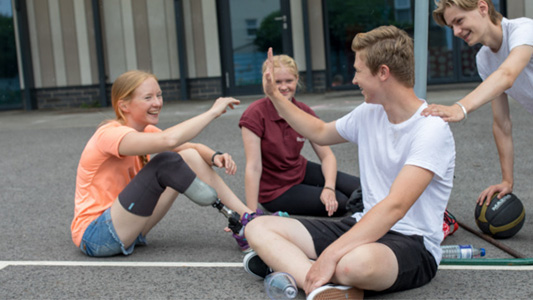 Learn and practise how to keep safe, use coping skills and look after your wellbeing when helping others.