Learn how to help someone who has hypothermia.
Guidance regarding giving first aid in the current coronavirus situation can be found in our News section. Please always consider your own personal safety first when delivering first aid.
Learning objectives
Learn first aid skills
Feel confident to help someone who needs first aid
Feel able to help someone in need of first aid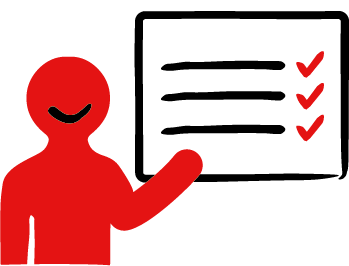 Do you have a learner ID?
Login to save and track your results
How to treat a person with hypothermia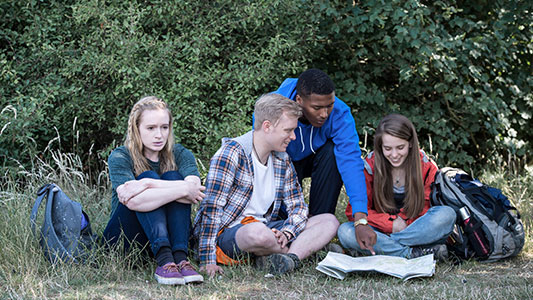 Step 1.
The environment is cold. The person may be shivering, pale and cold to touch. They may also be disorientated.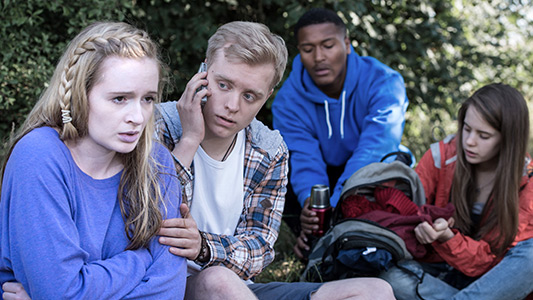 Step 2.
Call 999 as soon as possible, or get someone else to do it.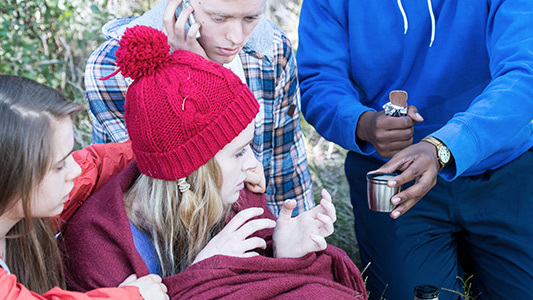 Step 3.
Warm the person, by wrapping them in a blanket or warm clothes and giving them warm drinks and high-energy foods, such as chocolate.
Can you help someone who has hypothermia?
Practise all first aid skills
These activities help young people to practise more than one first aid skill.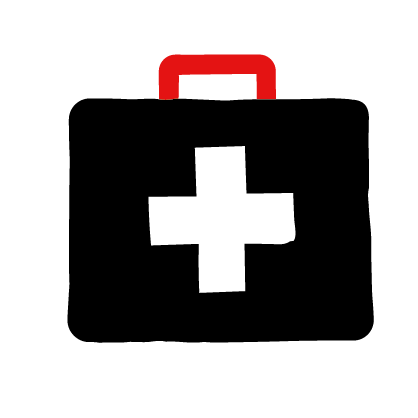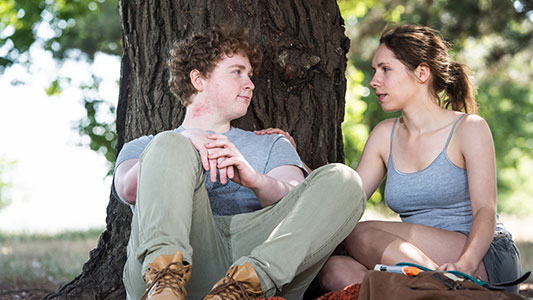 Learn about the bystander effect, what inspires people to help and the qualities of people who act.