First Aid Champions
Create a new generation of lifesavers with your free British Red Cross first aid learning resource.
Use this resource to teach first aid
Welcome to First Aid Champions, a first aid teaching site for learners aged 5-18. First Aid Champions can be used by all schools in the UK to teach the skills children and young people need to save a life.
Please scroll down to find activities, films, PowerPoints and quizzes. You won't need any extra training to use the site, and there are resources for children and young people to learn independently, too.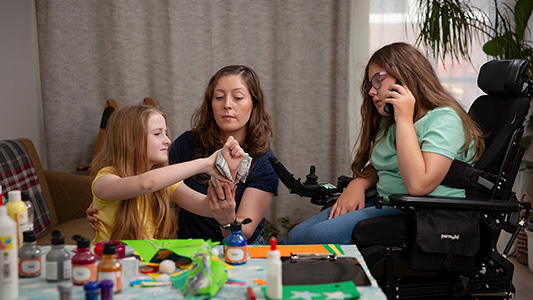 Help us improve
Don't forget to tell us what you think about First Aid Champions. Your feedback matters!
Getting started
Browse these pages to find the first aid learning resources you need:
About the British Red Cross
You may know that we help millions of people around the world when crisis strikes. But you may not know that for over 100 years, we have helped set first aid training standards around the world. We educate tens of thousands of people in the UK every year, supporting communities and preparing people to cope with many different types of emergency.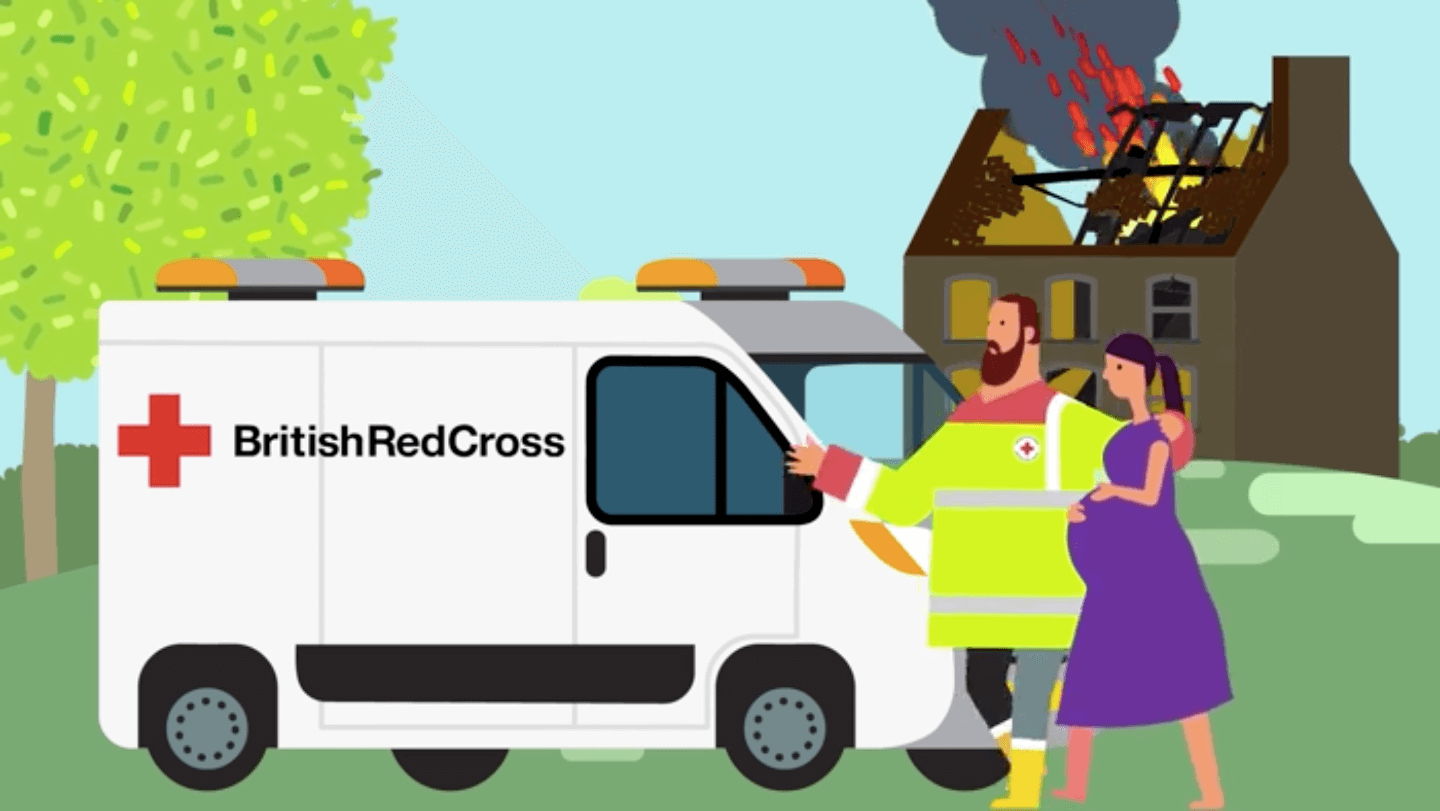 First aid can help save lives and kindness is powerful.
Read how learning first aid has made a difference