Putting kindness into action
In this section, you'll learn about helping others, exploring why some people might not feel able to help, and how everyone can do something to put kindness into action. You'll learn about the qualities people show when they help others.
Learning objectives
Learn to identify factors that motivate people to help
Learn to identify and explain helping qualities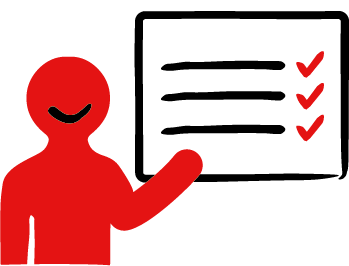 Do you have a learner ID?
Login to save and track your results
Don't forget to tell us what you think about First Aid Champions. Your feedback matters!
Look at the questions on the next slides. Give yourself 30 seconds to write down as many things as you can for each question:
Back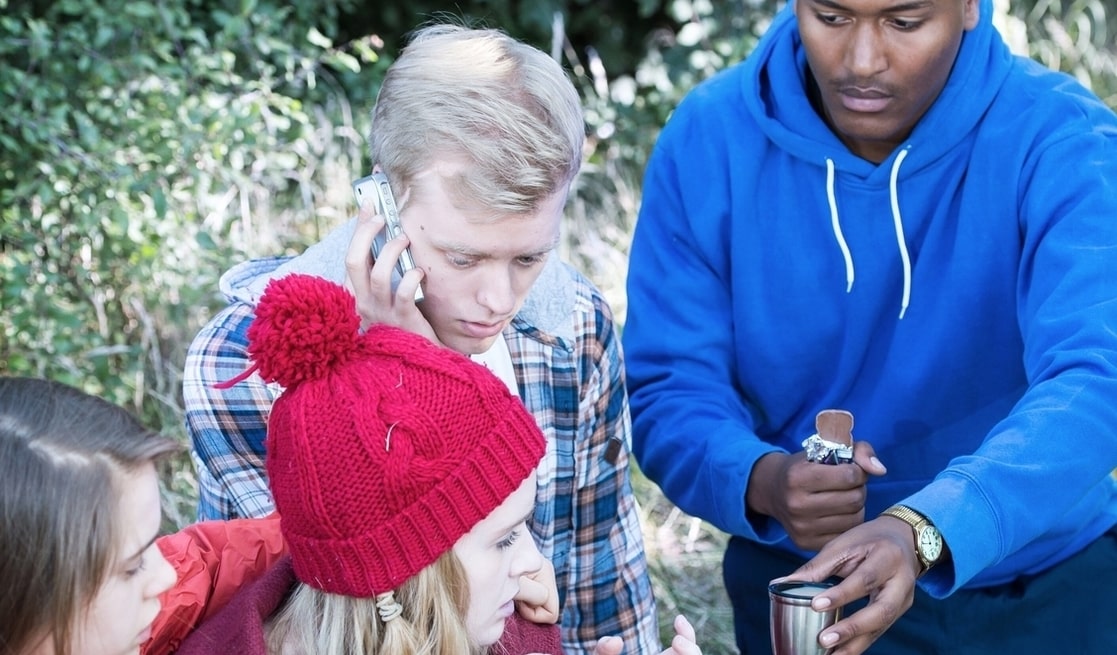 Look at this photo of a group helping someone in need of first aid. Think about what might have inspired them to help.
Next
Back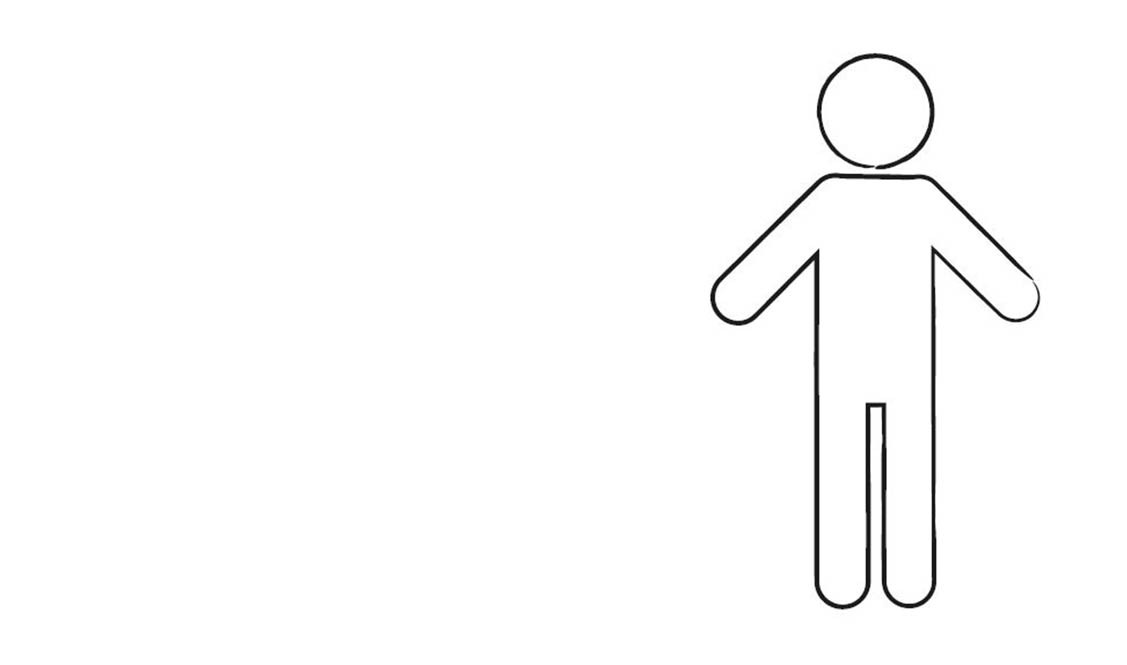 Now draw an outline of a person, and write or draw your ideas about their thoughts, feelings and actions:
Next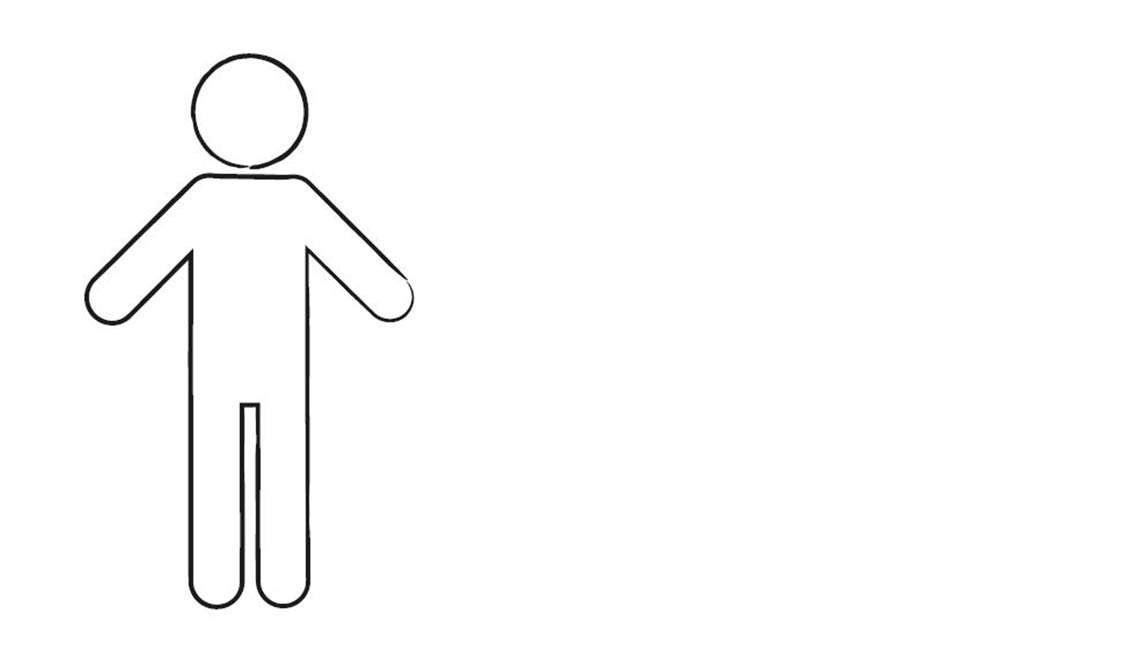 The head: how they might think? The heart: how they might feel? The hands: how they might act or behave?