First aid learning for children aged 5 –11
Welcome to First aid champions, where you'll learn important first aid skills.
Through this resource, you'll meet six characters as they use their first aid skills to help others. You can watch films and take part in activities to learn and practise first aid skills.
You'll also learn about kindness, how to cope and keep calm, and how to keep yourself safe. Followed by tips on sharing what you've learned with others.
Now learn about the British Red Cross and meet the characters with the activities below.
Learning objectives
Discuss the concepts of first aid and helping others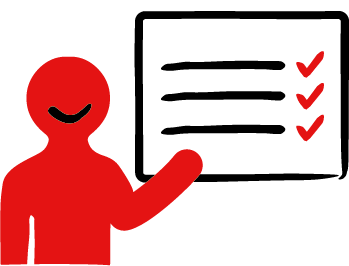 Introduction to the Red Cross
The Red Cross helps people in the UK and around the world in lots of different ways. One of these ways is teaching people first aid skills and spreading kindness.
Watch this film and see if you can spot all the ways the Red Cross helps people. How does the Red Cross show kindness?
Watch this film and see if you can spot all the ways the British Red Cross helps people.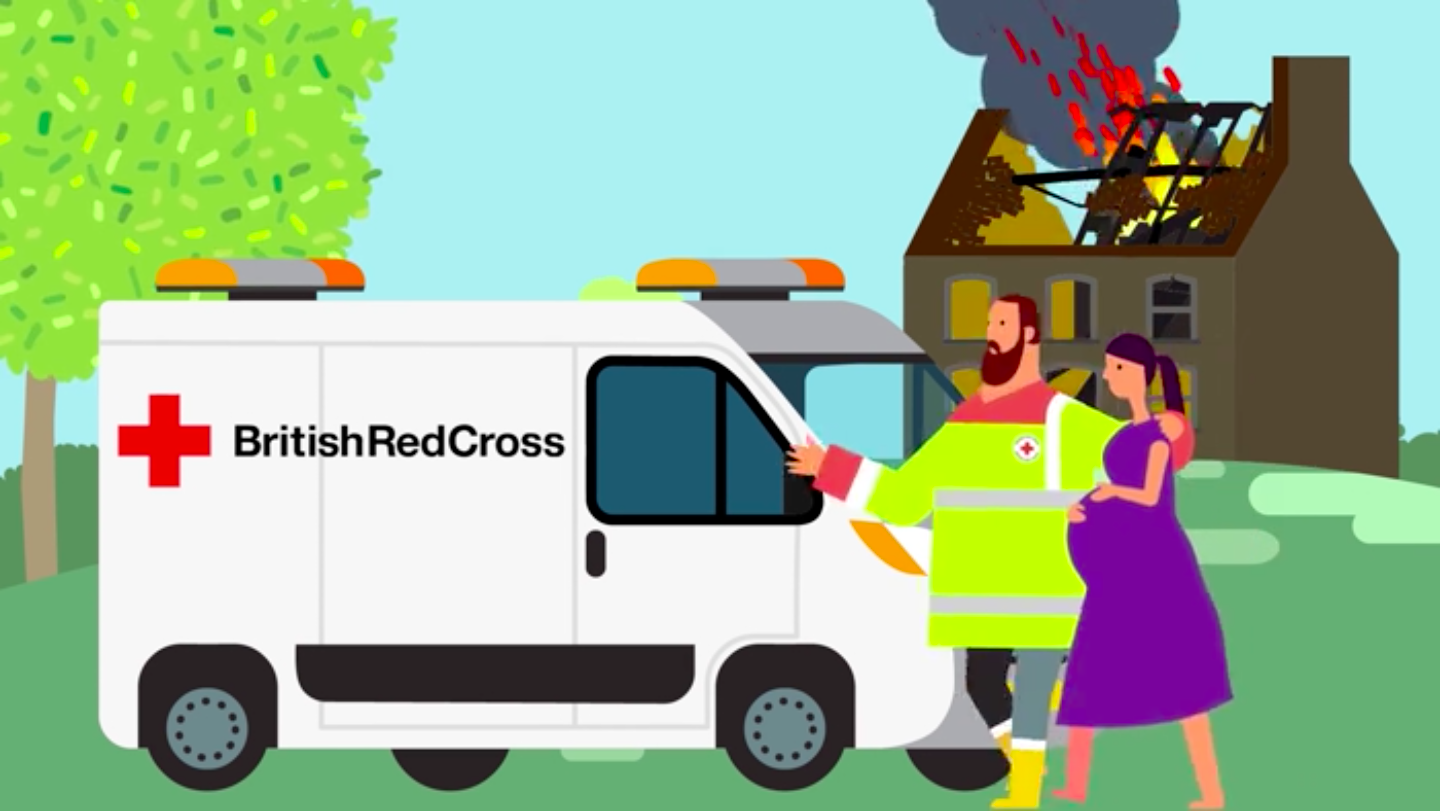 Back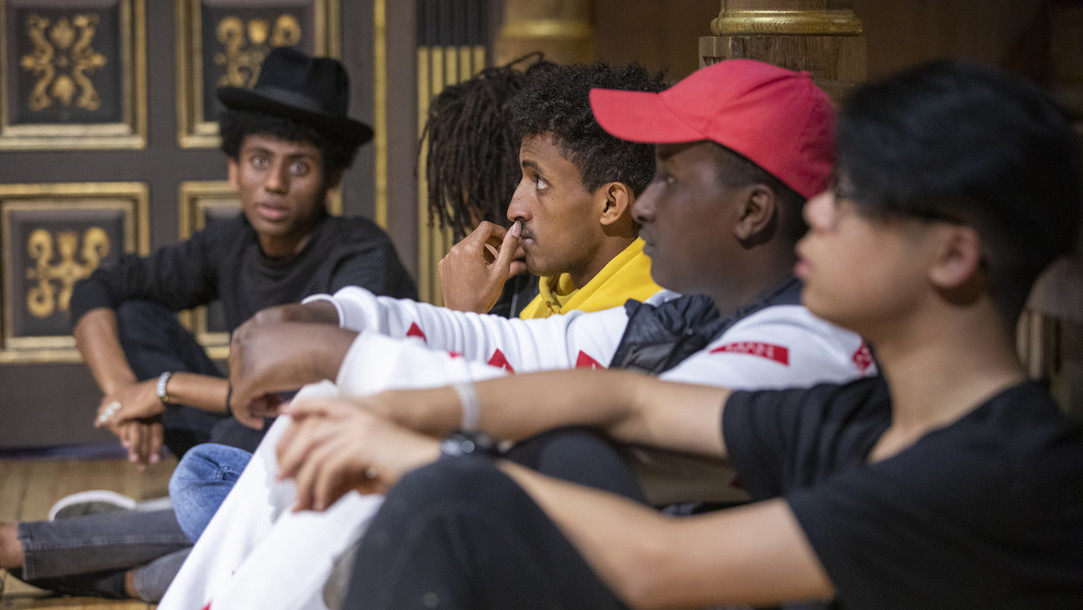 The Red Cross supports refugees and asylum seekers, these can be people who have had to leave their home because of troubles like war. We also help people to find their families if they have been separated from them.
Next
Back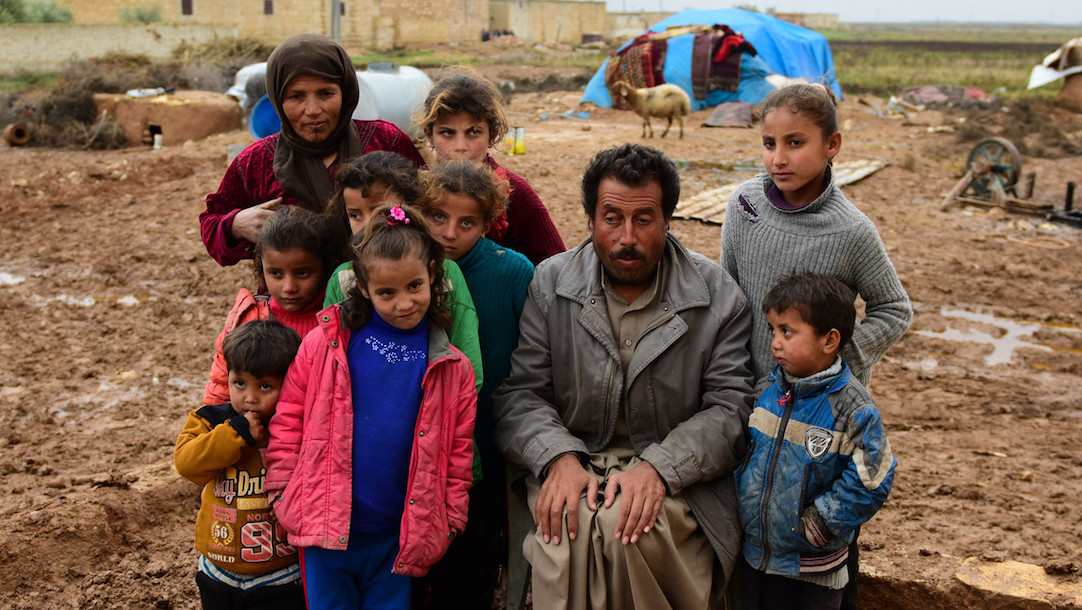 The British Red Cross works with other Red Cross and Red Crescent societies around the world to help people who have fighting in their country. We support them with things like food, water and healthcare.
Next
Back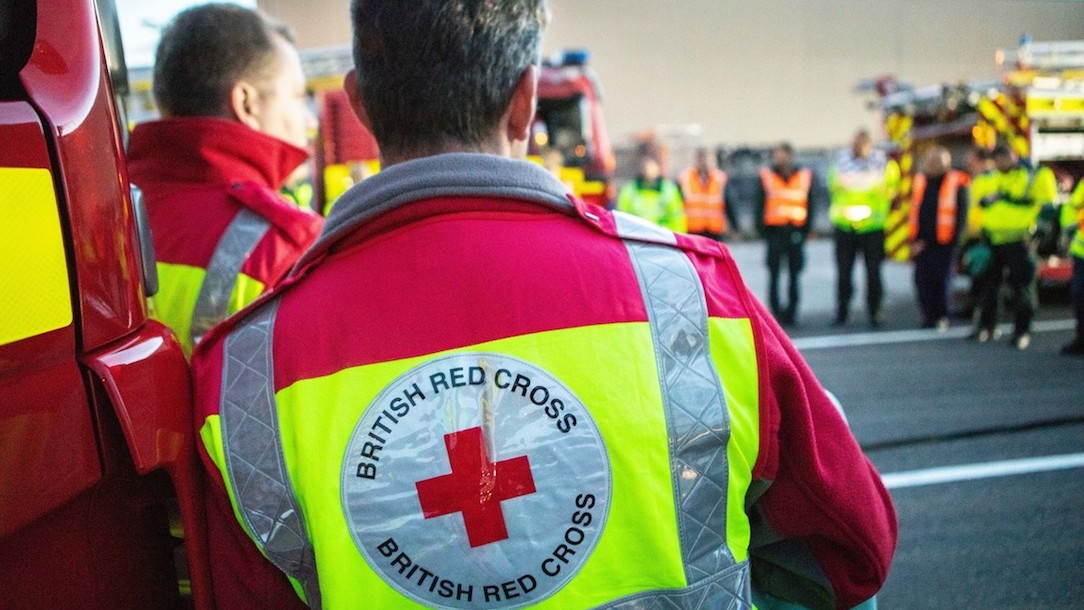 When there is an emergency, the Red Cross helps people with first aid, food and water, and if needed, somewhere to sleep.
Next
Now draw or write what kindness means to you.
Meet the characters
Say hello to the characters who will help you learn first aid.
Now you have met the characters –
What are their likes and dislikes?
Do any of them like or do similar things to you?
Could you make your own mini-world film or story about yourself?
Continue learning
Now it's time to start learning first aid skills. You can also learn about kindness and coping, and safety.