Think about why people could be worried about helping others, what might make them want to help, and practise making decisions.
Learning objectives:
Discuss what might encourage people to stop and help
Practise prioritising what to do first when helping others
Evaluate how we can help others in any situation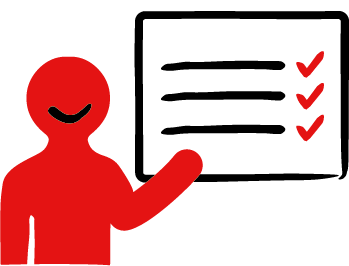 Do you have a learner ID?
Login to save and track your results
Click on the link below to read the video transcript.
Practise
This activity helps children think through decisions and priorities in a range of situations when someone needs help.
Other sections that might interest you