First aid learning for young people aged 11 – 18
Welcome to First aid champions, where you'll learn important first aid skills.
Explore up to 17 different first aid skills with films, activities and quizzes.  You'll learn first aid in simple steps, with a key action to take so you can easily remember what to do when someone needs help. 
As well as learning and practising first aid skills, you'll find out about helping others, safety and well-being. There are also tips to help you remember what you have learned and ideas for sharing your learning with others.
Learning objectives
Discuss the concepts of first aid and helping others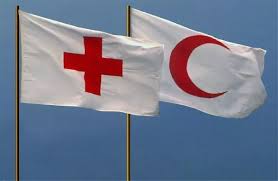 Introduction to the Red Cross
As well as teaching people first aid, the Red Cross helps people in the UK and around the world in other ways. Watch the film about British Red Cross, and the work it does.
Continue learning
Now it's time to continue your learning journey. Learn and practise up to 17 different first aid skills.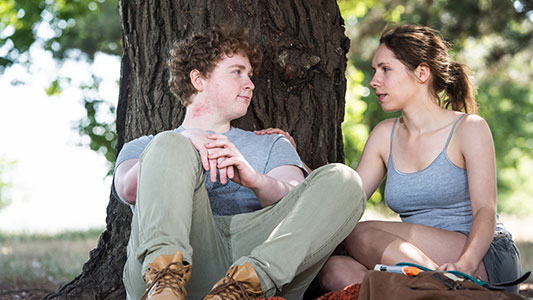 Learn about the bystander effect, what inspires people to help and the qualities of people who act.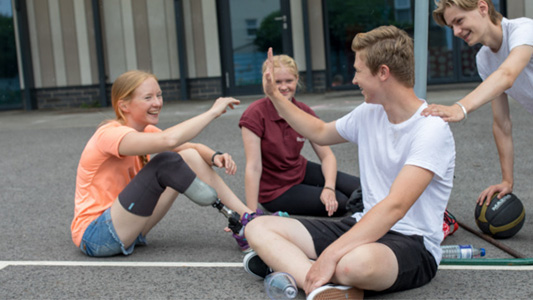 Learn and practise how to keep safe, use coping skills and look after your wellbeing when helping others.