In this section, you'll learn about the bystander effect*, why people might not always feel able to help, what motivates people to help and how you can put kindness into action.
*The bystander effect describes a situation where many people see someone in need of help but no-one steps forward to help. We know that once people understand the bystander effect and barriers to action, they are more likely to help someone in need of first aid.
Learning objectives
Learn how to explain what the 'Bystander effect' is
Learn to identify why some people might hesitate to act and what inspires others to act
Practise evaluating how people respond in first aid situations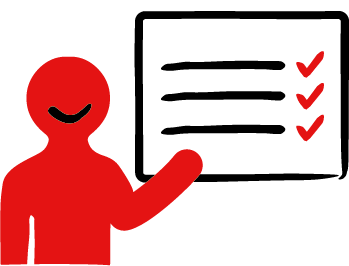 Do you have a learner ID?
Login to save and track your results