Learning objectives
Learn how to recognise when someone has a head injury
Learn the key action to help when someone has a head injury
Practise applying the key action to a known situation in a role play
Share something creative to inform others how they can help someone who has a head injury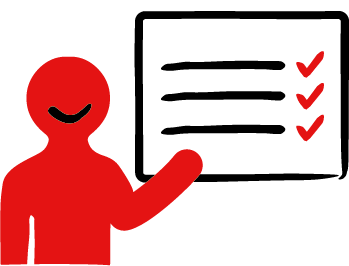 Do you have a learner ID?
Login to save and track your results
Don't forget to tell us what you think about First Aid Champions. Your feedback matters!
Click through the slides below to watch the film
What to do if someone has a head injury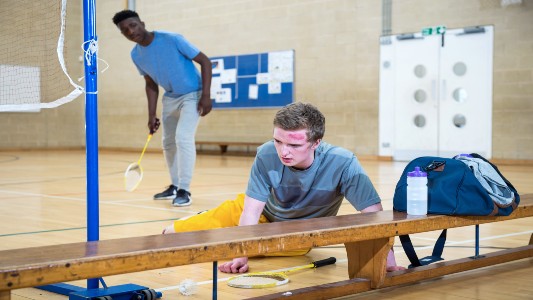 Step 1.
They may have banged their head. Their head might hurt, they might have a headache and a lump may appear on it.
Step 2.
Ask the person to rest and apply something cold to the injury (e.g. frozen vegetables wrapped in a tea towel).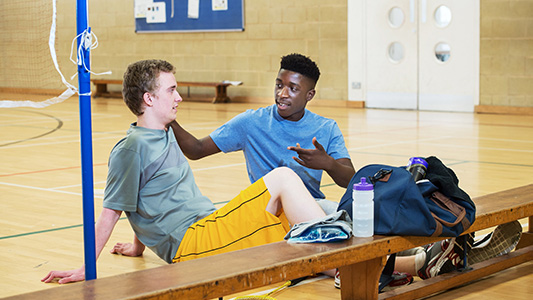 Step 3.
If they become sleepy, vomit or seem confused, call 999.
Can you help someone who has a head injury?
Share and remember
These activities are to help young people remember the key actions and share their knowledge with others.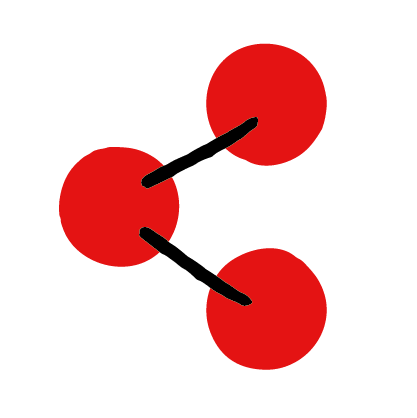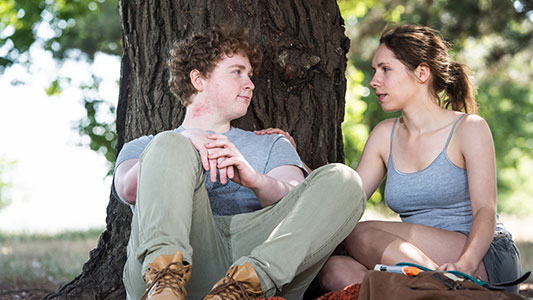 Learn about the bystander effect, what inspires people to help and the qualities of people who act.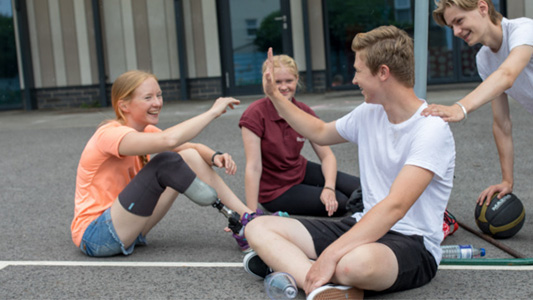 Learn and practise how to keep safe, use coping skills and look after your wellbeing when helping others.