Learn first aid skills
In this section, you'll learn and practise 17 different first aid skills. The films you'll watch cover different first aid scenarios. Learn the steps and key action to take when someone needs first aid. 
Start with the debate below. Think about helping others in need of first aid, learn the first aid skills, then check what you have remembered in the quiz section.
Learning objectives
Learn and understand what first aid is
Practise evaluating values around helping others by evaluating some statements about first aid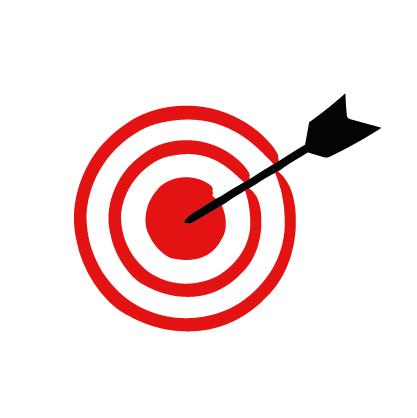 Do you have a learner ID?
Login to save and track your results
Back
How much do you agree or disagree with each of the following statements? Click through the slides and decide how much you agree or disagree with each one. You could write down your ideas or share them with someone else.
Now you have thought about the role of first aid in helping others, has it made you think differently? Now learn how to help others by clicking on one of the first aid skills below.
Discover 17 first aid skills
Click on a first aid topic to learn what to do to help.
Other topics you might be interested in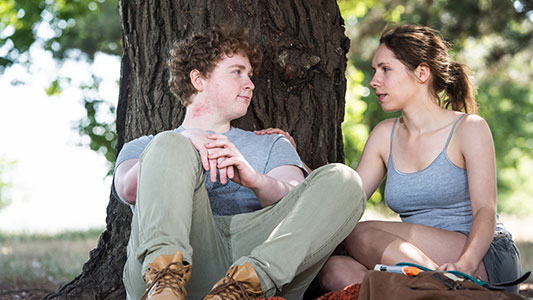 Learn about the bystander effect, what inspires people to help and the qualities of people who act.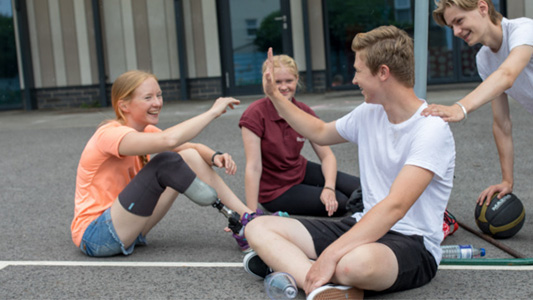 Learn and practise how to keep safe, use coping skills and look after your wellbeing when helping others.