What is my groups?
Add your learners to My Groups and track their progress.
My groups is designed to help teachers and educators to track their learners' progress and confidence around using their first aid learning. It's simple to use – all you need to do is register. 
Once you have registered, each learner will be given a unique code so you can track their individual progress. Once they've logged in and worked through the first aid quizzes, their results will be saved so that you can easily view and return to them. Remember to make a note of each learner's unique code so they can use it again when they come back to My Groups.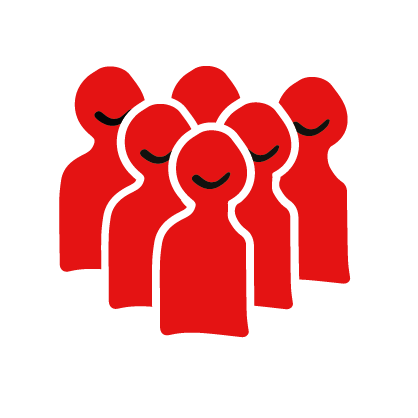 Get started by creating an account
You'll then be able to add your groups of learners. This will allow you to track their progress and results.