Practise first aid skills
Now that your group has learned a range of first aid skills - including the steps and key actions to take in a range of situations – it's time to practise what they have learned. 
These activities are designed to be used with a class or group. Children can practise a range of first aid skills to consolidate what they have learned. These activity ideas are engaging, interactive and a helpful way to check progress.
Learning objectives
Learn first aid skills
Feel confident to help someone who needs first aid
Feel able to help someone who is in need of first aid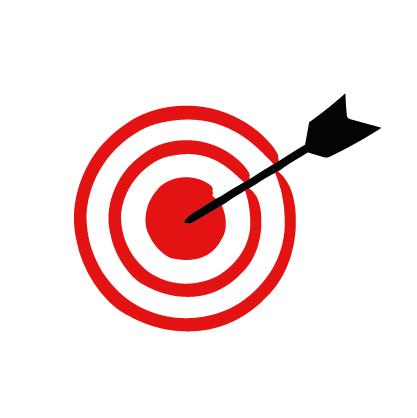 These practise activity ideas include:
Everyday items
Identify which everyday items can be useful in different first aid situations. 
First aid carousel
Move around the room and practise different first aid skills.
First aid freeze
Act out different first aid scenarios and 'freeze' during the key action to help.
Pairs
Match the first aid topic with its key action, moving around the room to find the correct pair.
Primary guidance and support
A resource library packed full of resources.