It's important to consider your own safety when helping others.  Consider a range of factors in keeping safe when someone needs first aid.
Learning objectives
Learn and practise how to keep yourself and others safe
Do you have a learner ID?
Login to save and track your results
What might you need to think about in terms of your own safety, when helping someone who needs first aid?



Write down what safety factors you might need to think about in relation to:
Situational factors (what is happening around you)

Emotional factors (how you or the person that needs help might be feeling)

Practical factors (what actions can be taken)
Back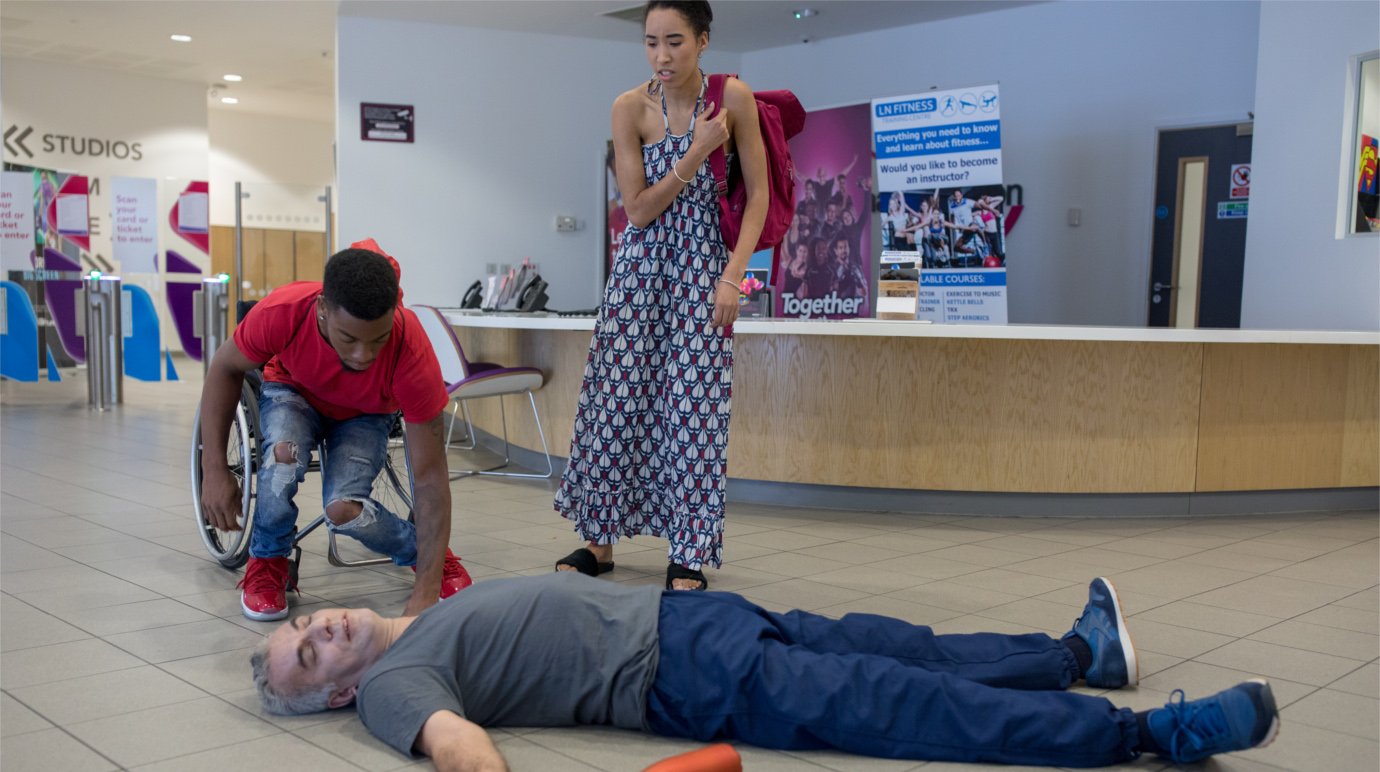 A man has collapsed and two young people who do not know him are approaching him to see what is wrong.
next
Back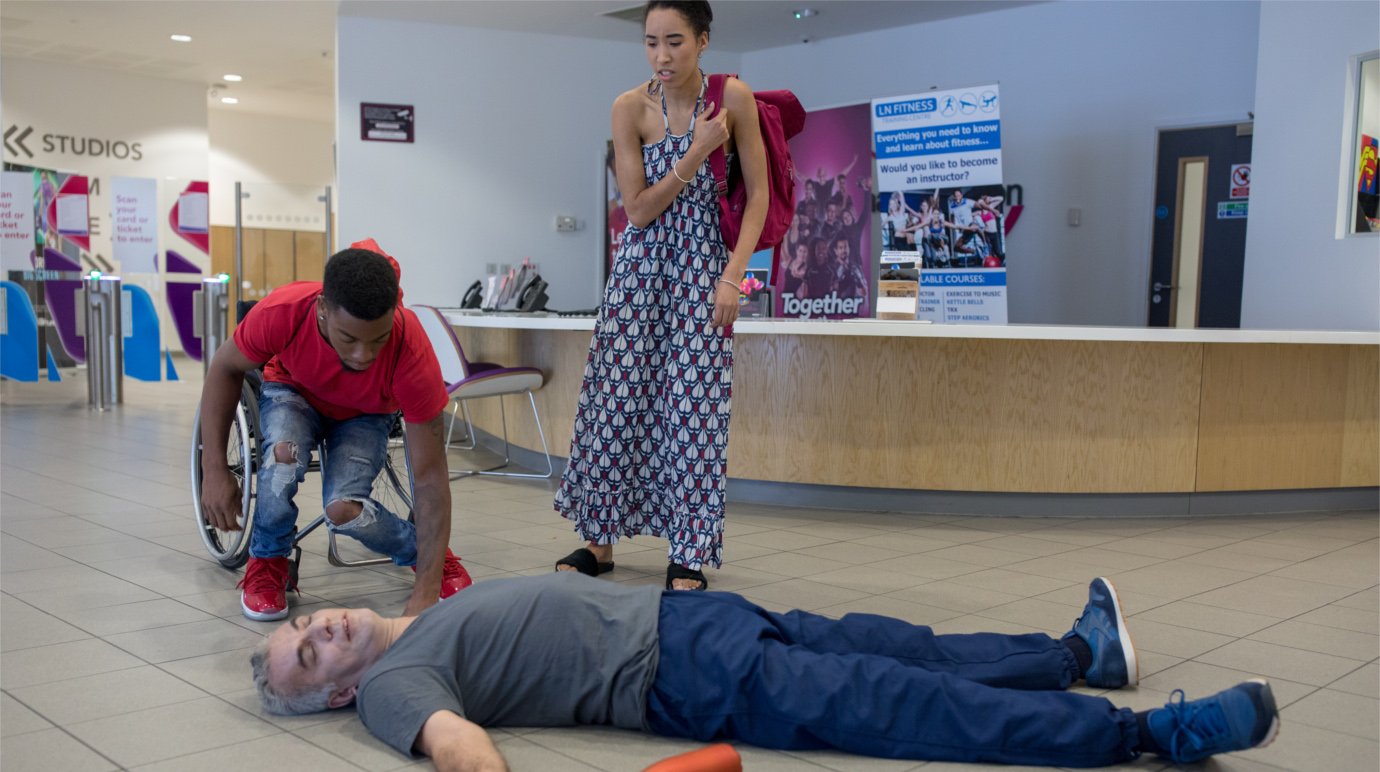 What do the two young people in the photograph need to consider in terms of their safety in this situation?
next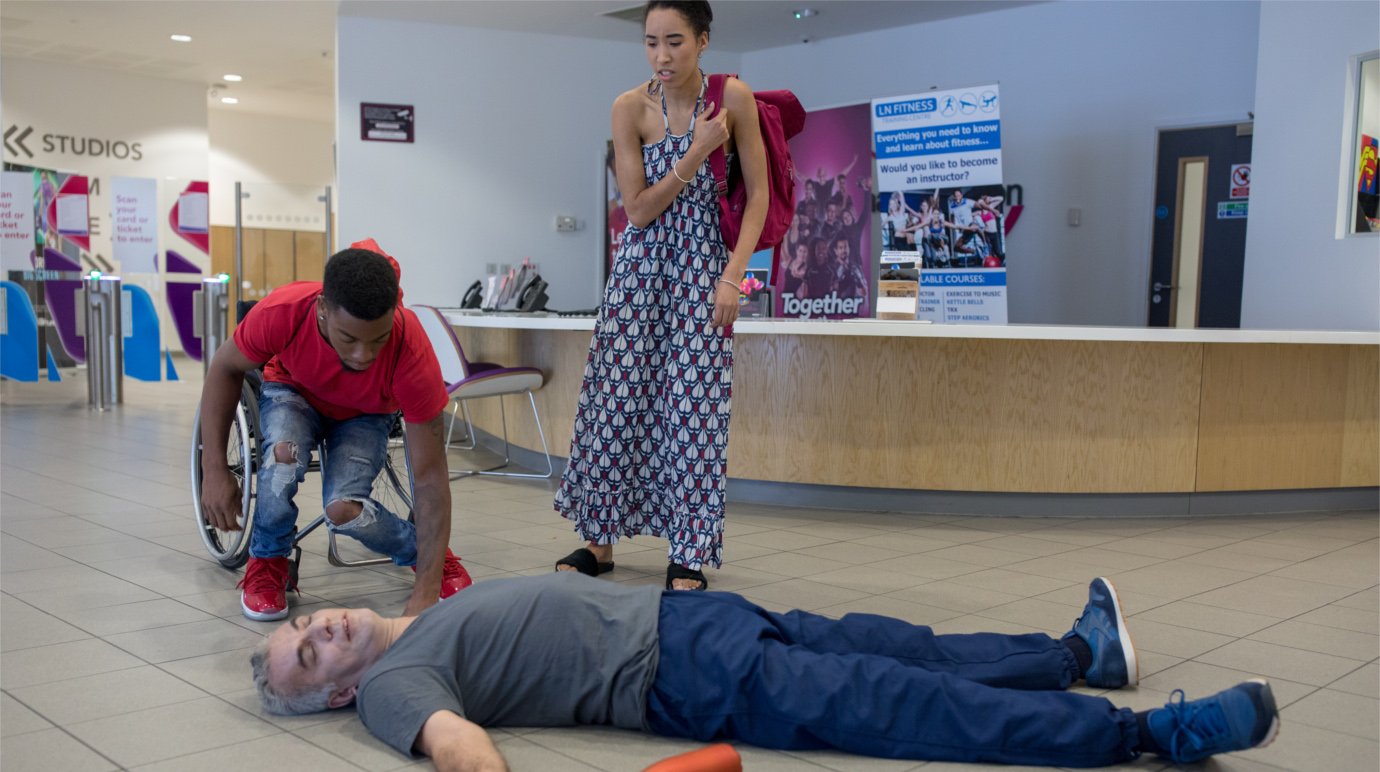 Other sections that might interest you