Kindness and coping
Helping others and being kind
When you help someone with first aid, you are being kind. In this section, you'll find out more about what kindness means and how it feels to be kind. You'll also learn different ways to keep calm. You can use these coping skills whenever you need to.
Learning objectives
Learn about kindness and helping others
Learn about and practise coping skills
Learn how to care for yourself and others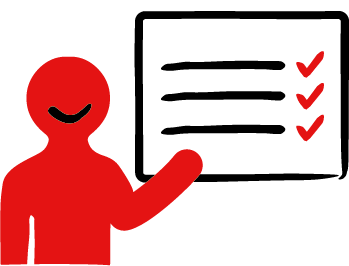 Do you have a learner ID?
Login to save and track your results
What does kindness mean? Write down as many words as you can think of about kindness.
Back
What does coping mean?
Back

Try Again
Back
Coping well with a difficult situation means
Back

Try Again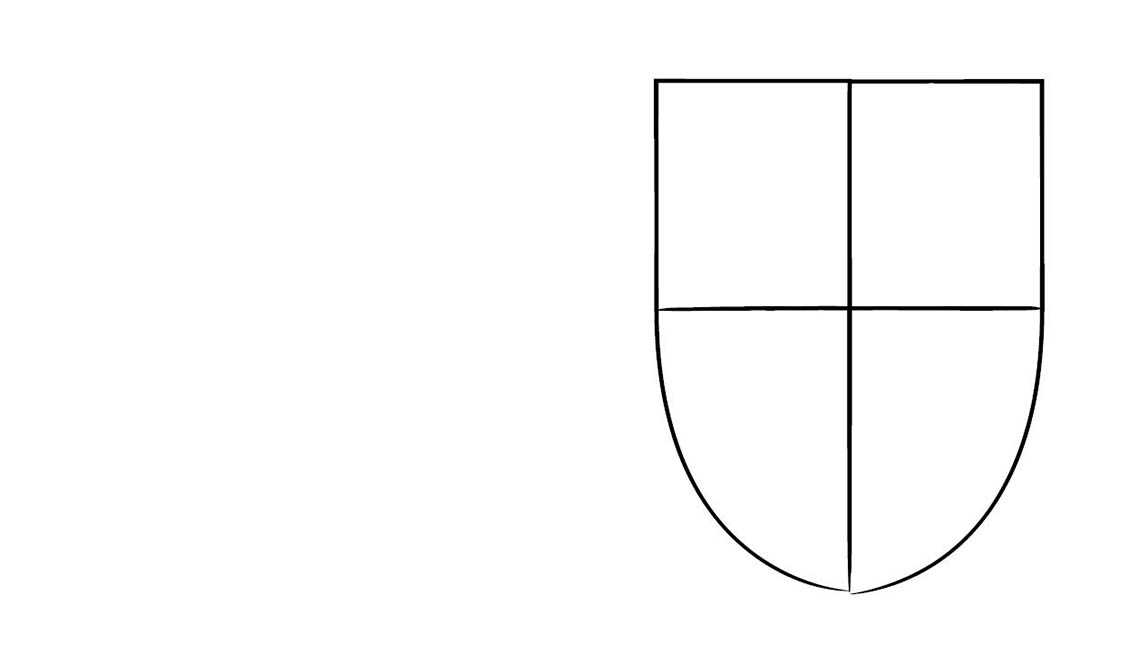 Think about how you could help others and what makes you want to help. You could write a poem about this, or draw and complete the shield of strength, like this.
You can read the video transcripts here
Beth's film - Learn
This activity helps children learn about values and helping others and to know their own strengths.
Continue to learn about kindness and coping
Learn and practise more about kindness and coping with these activities: