Emotions and comforting others
Think about how you might feel when helping someone who needs first aid and learn how to comfort someone who is upset.
Learning objectives
Learn about kindness and helping others
Learn how to care for yourself and others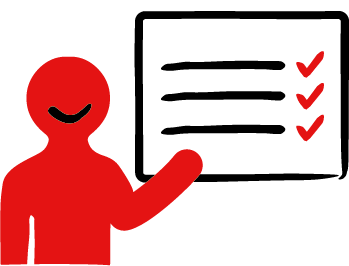 Do you have a learner ID?
Login to save and track your results
Click here for the video transcript
Learn
Use this activity to help children learn how to manage and recognise their emotions, and how to comfort others
Practise
Help children to try out words of kindness and comfort using role-play and story cards. These activities might work better with older learners.