Learning objectives
Learn about kindness and helping others
Learn and practise how to keep yourself and others safe
Learn how to care for yourself and others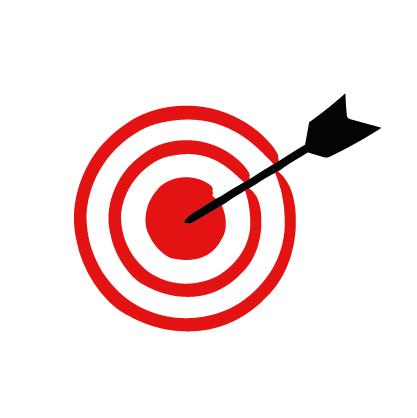 Do you have a learner ID?
Login to save and track your results
Watch a short film and look at the photos to learn how to stay safe while helping others.
If something like this happened and you were alone, what might you do to keep yourself safe?
Click on the link below to read the video transcript.
Practise
Use this role-play activity to help children practise keeping themselves safe when helping.
Other sections that might interest you