Stroke
Learn how to help someone who is having a stroke.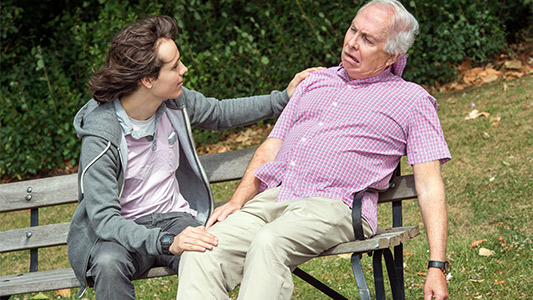 Learning objectives
Learn first aid skills
Feel confident to help someone who needs first aid
Feel able to help someone in need of first aid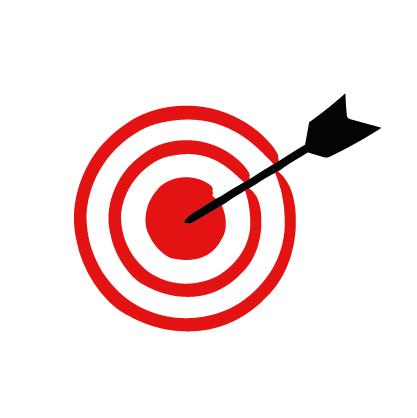 Do you have a learner ID?
Login to save and track your results
First aid for a stroke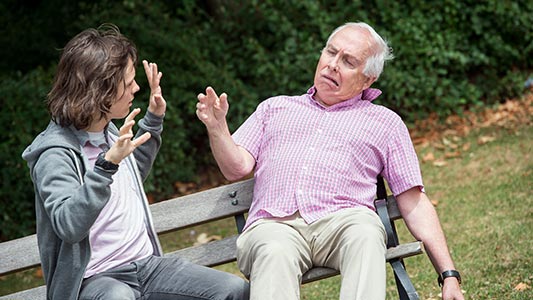 Step 1.
Think F.A.S.T.
Face: is there weakness on one side of their face?
Arms: can they raise both arms? 
Speech: is their speech easily understood? 
Time: to call 999.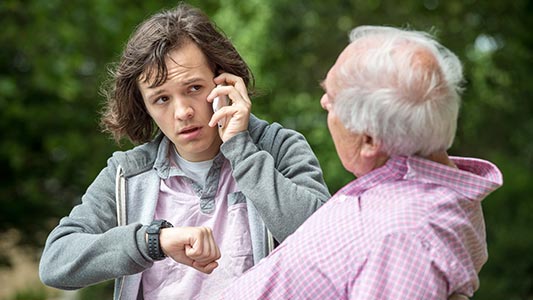 Step 2.
Call 999 immediately or get someone else to do it.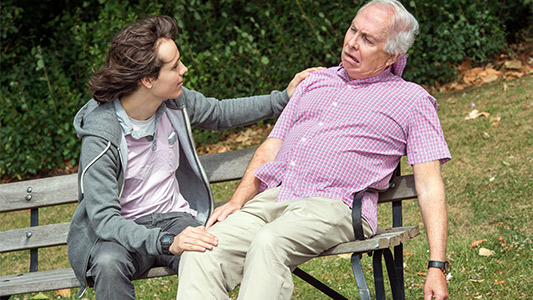 Step 3.
Talk to the person to reassure them while you wait for help to arrive
With regard to the current coronavirus crisis, guidance can be found in our Guidance and Support section. Please always consider your own personal safety first when delivering first aid.
Can you help someone who is having a stroke?
Take the quiz and see how you do.
Practise all first aid skills
These activities help young people to practise more than one first aid skill.