Teaching first aid
Teach first aid with confidence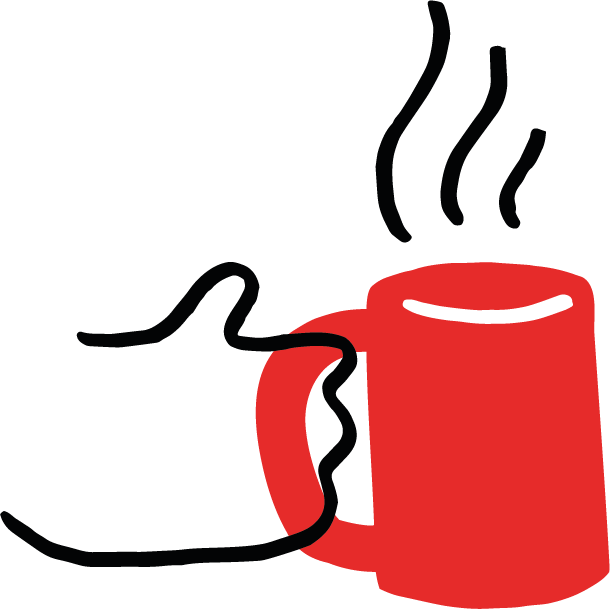 Getting started with First aid champions
Whether you've taught first aid before or are completely new to it, First aid champions will help you confidently deliver first aid learning sessions at your school or youth group. Through easy-to-follow activities and a variety of engaging and impactful supporting materials, the resources are simple to teach and easy to learn. You don't need any formal first aid training to deliver effective sessions.
How to use First aid champions
As you work through First aid champions, your learners will follow relatable characters and learn about first aid in realistic everyday situations. Young people will also learn about helping others, as well as how to stay safe and look after their wellbeing in first aid situations. Each module has accompanying films, photos, activities and quizzes to support your sessions. There is also a module with ideas for young people to remember what they have learned and then to share it with others.
Curriculum links
You can find full details of how activities are mapped to the secondary curriculums in England, Scotland, Wales and Northern Ireland in the following documents to help with teaching first aid in schools:
Suggested sequence for secondary educators
This document aims to support primary school teachers to sequence the content in First aid champions across year groups. This is a suggested approach –once you become familiar with the toolkit you can structure lessons based on the needs of your class, school and curriculum.
My Groups and evaluation
Use My Groups to create groups and track your learners' progress. My Groups will track quiz results and young people's confidence to use first aid skills. When you create a group, a unique code will be generated for each young person. You can then monitor their progress without having to register any personal data. Have a look at our guidelines under Educator Zone! Not able to use My Groups? Download the quiz questions and a certificate of participation for young people using First Aid Champions as a PDF.
Creating a safe, inclusive and supportive learning environment
This guidance and activity document will help you create a safe, inclusive and supportive learning environment. Use it when exploring the topics and concepts in this resource with young people.
FAQs
Have a question? You'll find the answer to the most commonly-asked questions about First aid champions here.
The learning objectives throughout First aid champions are linked to the curriculum of all UK nations, including the compulsory guidance for health education in England.  
The activities in First aid champions will help young people to:
Understand what first aid is

Learn first aid skills and about basic treatment for common injuries

Practise using first aid skills, including how to give chest compressions (CPR)

Learn about defibrillators and when one might be needed

Feel confident to help someone who needs first aid

Learn about helping others

Learn about the bystander effect

Learn how to safely get help in an emergency, including calling 999

Learn and practise looking after your wellbeing 

Learn and practise how to keep yourself and others safe

Learn about the Red Cross
The toolkit is broken down into four modules:  
Modules one to three - First aid skills, Helping others, and Safety and wellbeing. These are divided into "Learn" and "Practise" activities, so that young people learn new skills and feel empowered to use them.
Module four – Share and remember. This module suggests ways in which young people can remember what they have learned and then take it further by sharing it with others.  
For more information on how First aid champions is structured, download the teacher and educator guidance: how to use the resource 
No. The resources use simple language and supporting photos and films to show you and your learners how to act to help an ill or injured person.. If you choose to, you can give demonstrations to support your sessions. Ensure that you use a manikin for any actions that involve force, such as chest compressions.
No first aid kit is needed to deliver first aid sessions. This is because you may not always have access to a first aid kit in an emergency. There are many alternative ways you can give first aid using everyday items. The activities, photos and films in this resource include ideas for everyday items which could be used in a first aid emergency.
Other sections that might interest you