Learn how to call 999 in an emergency – who to ring and what to tell them.
Learning objectives
Learn how to safely get help in an emergency, including calling 999
Feel confident to help someone who needs first aid
Learn and practise how to keep yourself and others safe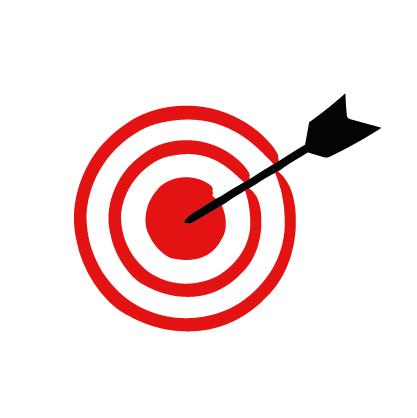 Do you have a learner ID?
Login to save and track your results
Calling 999
How would you get help if you thought a person needed more urgent medical help than you could provide?